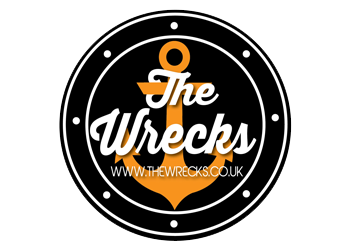 Party Anthems With an Indie-Folk Edge.
Having formed in 2010, The Wrecks now has it's strongest lineup ever, combined with a set list full of classic songs that includes something for everyone.
Complete The Form Below For a Free Quote.
Take a look at our video below, if you like what you see, go ahead and complete the form below to check our pricing & availability for your event date.
What You Can Expect With From The Wrecks
The Wrecks are the Region's Premier Wedding Band! With over 30 years combined experience, you can be sure that you and your guests are in for a dance floor packed, hi-energy, sing-a-long fuelled night! The perfect way to end your special day!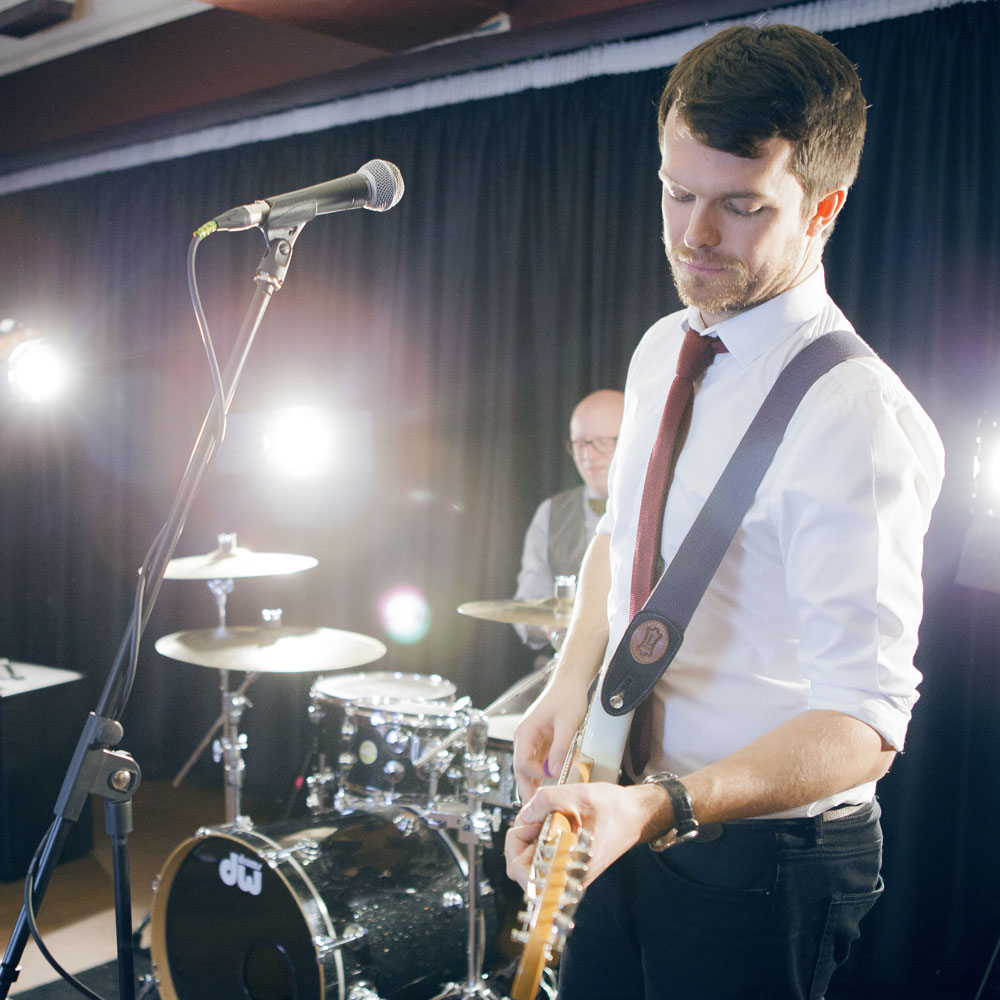 Here's what's included with your booking:
A Brilliant Set List To Pack Your Dance Floor
Experienced, Professional Musicians & Entertainers
Fully Insured For £5m PLI
PAT Tested Equipment
Industry Standard Sound & Lighing Equipment
All Inclusive Pricing (No Hidden 'Extras')
Flexible Payment Terms (Interest Free Payment Plans Available)
Professional Booking Management – Stress free booking!
Optional Afternoon Acoustic Set
FREE Disco Service- Saving you £350 on a DJ
FREE Guest Request Account- WORTH £89
Please complete the form below to receive your free quote.
Watch our videos from Mumford & Sons, The Lumineers, Bruno Mars, The 1975 & more…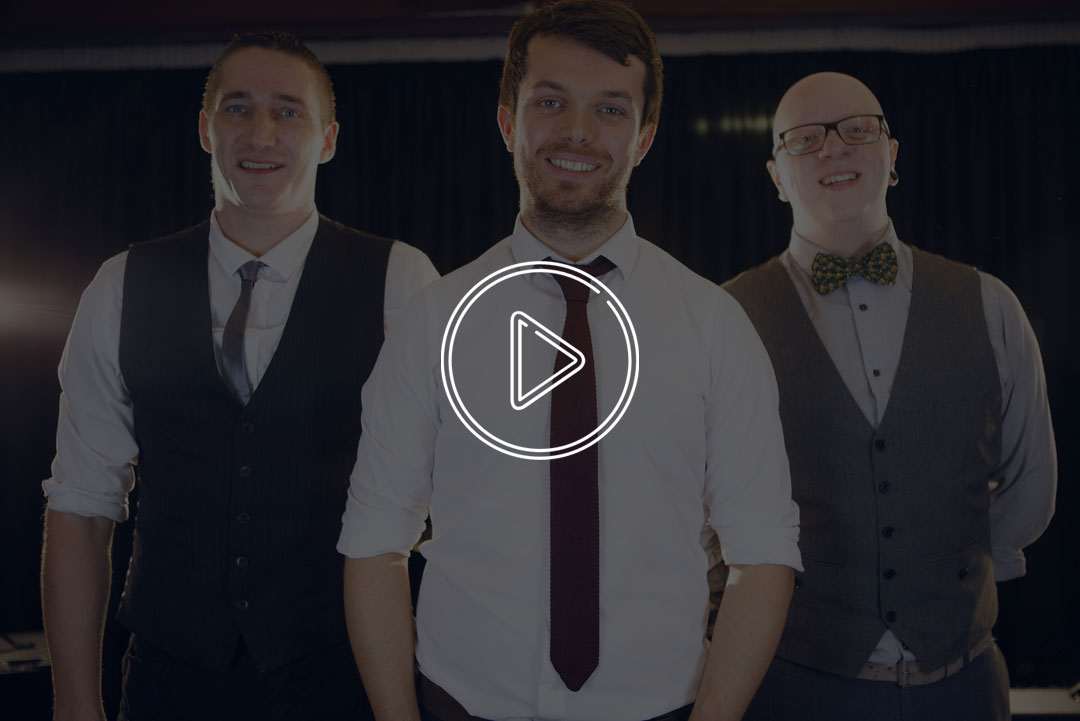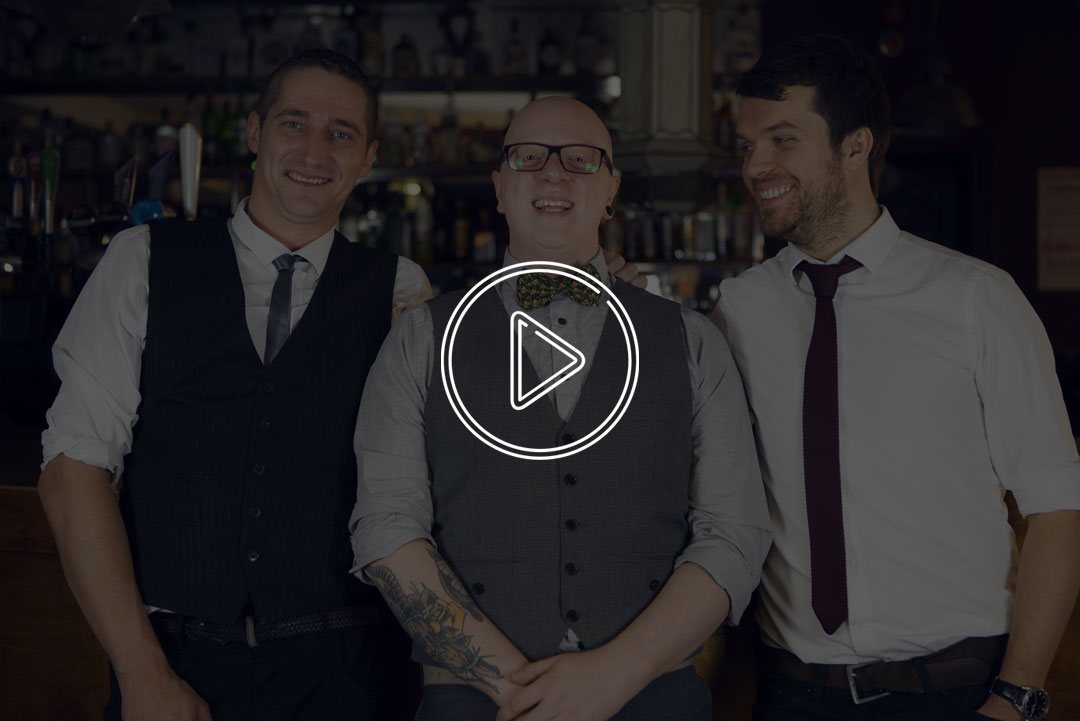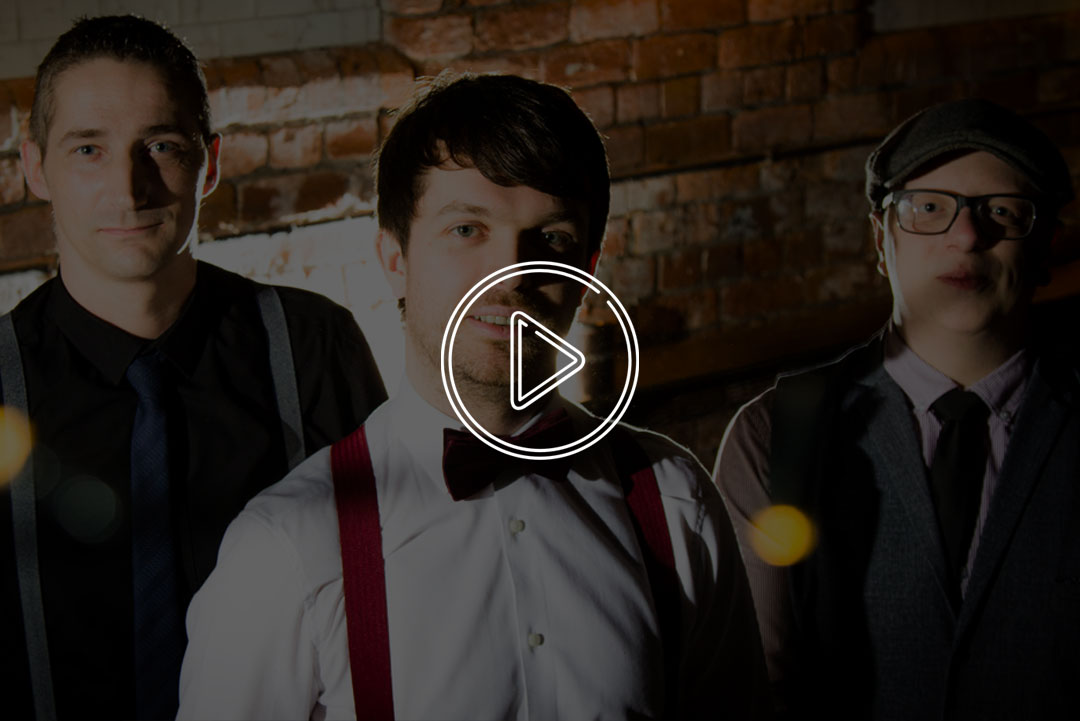 "We couldn't have asked for a nicer bunch of lads to perform at our wedding. If you'd like a testimonial, just should or give our details to anyone. We could sing your praises for ages"
Indie-Rock Flavoured Hits From The Likes Of…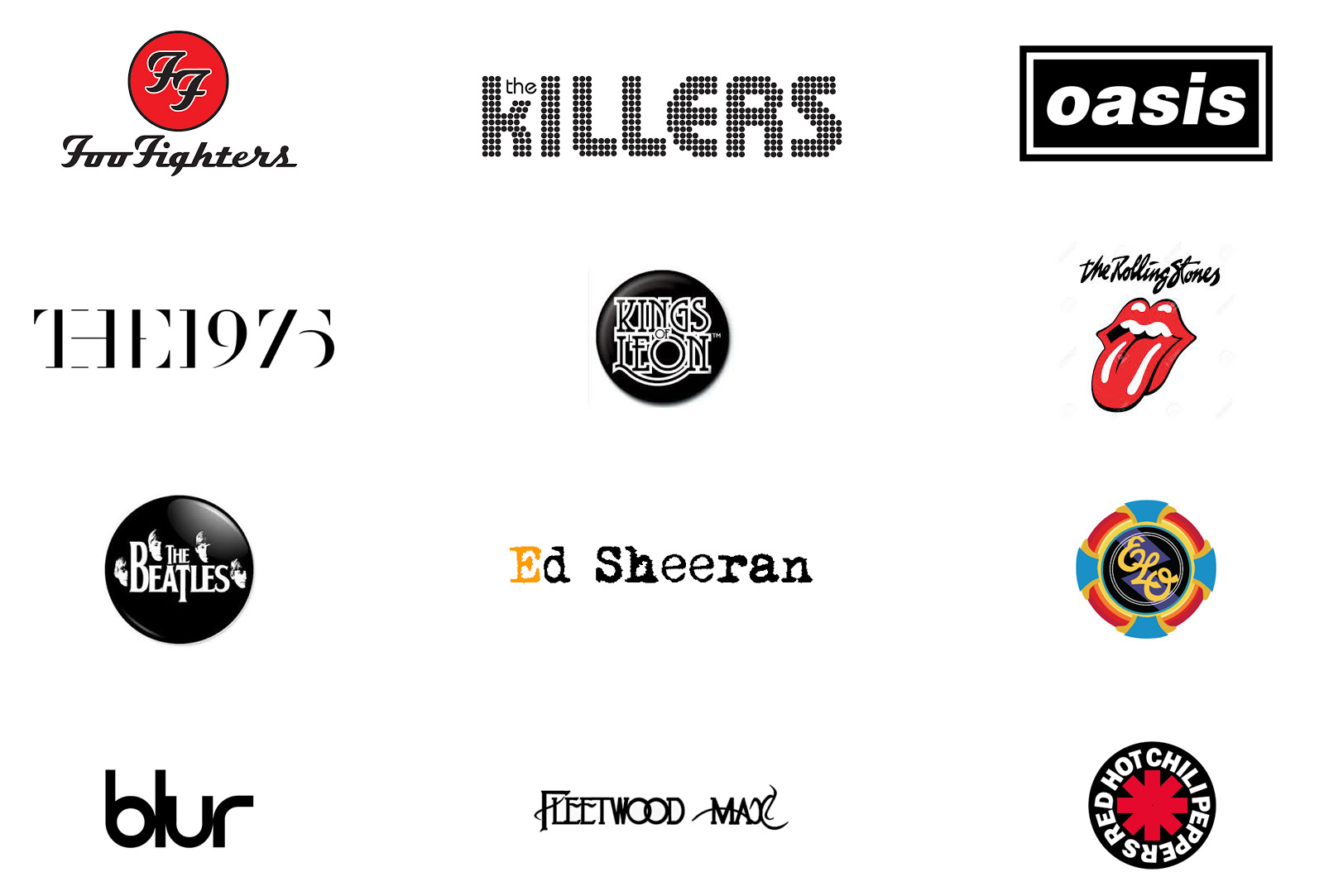 The Wrecks have a great choice of songs and an individual sound. This band will definitely get people off their seats and onto the dance floor.
With hits from the likes of Adele, The Beatles, Bruno Mars, Coldplay, Ed Sheeran, James Arthur, John Mayer, Mumford & Sons, Neil Diamond, Oasis, Razorlight, Snow Patrol, Tina Turner, U2, Will Smith & more
Please complete the form below to receive your free quote.
Frequently Asked Questions
Here's a short list of questions we are asked by our clients. If there is anything you would like to ask, please complete the form on this page for more information.
How much do you cost?
Because of the vast range of circumstances we have to take in to account (travel, dates, size of venue, PA requirements etc…) we do not have a fixed price. However, our prices do start from as little as £900. Please use the contact page to request a quotation via email
How long does it take you to set up?
Our new setup takes approximately 45 minutes. That's from the time we get access to the venue to the time we've finished sound check and are ready to start the disco.
Do we have to provide sound & lighting?
No. We bring everything we need. You don't need to provide anything other than a good electrical supply for us to plug our equipment into. We carry an industry standard PA system and a range of LED lighting so that the stage and dancefloor area is lit and looks great!
Can you play venues that have a noise limiter?
Yes. In honesty, they're not ideal but we've found that more and more venues now have them installed so we've learned to deal with them. What's important is that we know in advance so we can make sure the equipment that we bring is geared for a venue with a limiter.
Do we have to provide anything else?
The only other requirement that we have is that you arrange for some food for us either in the break between our sets or before we go on stage. It doesn't need to be ellaborate; just something like a tray of sandwiches is fine. Most people just let us join their evening food which is fine! The only other thing we ask for is some soft drinks. Either 8 cans of Diet Coke or Bottled Water.
Do we get a written contract?
You certainly do. The contract is an important document that makes sure that both you and us are really clear about what's happening on the day are what our expectations of each other are. It also makes sure that you money is protected as we're legally bound by a signed contract.
All Rights Reserved | The Wrecks | Privacy Policy